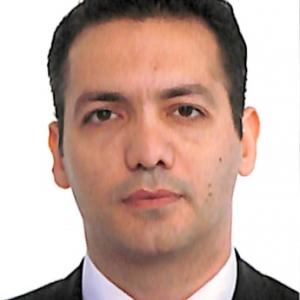 Ioannis Arapoglou is currently the Vice Chairman of the Board of Directors of Gastrade, the company owning and developing the new offshore LNG Terminal in Alexandroupolis, Northern Greece.
He is also the General Manager for Business Development and Corporate Finance of Copelouzos Group, responsible for the group's investment activities that include, amongst others, energy related assets, the participation in the Athens International Airport and the concessions of the 14 Regional Airports.
Prior to this, Ioannis worked as a Senior Analyst for Piraeus Securities, member of Piraeus Bank, while also lecturing at Alba Graduate Business School.
Ioannis holds a BSc in Business Administration from the American College of Greece, Deree, and an MBA from the University of Bath, School of Management.